Beard Baubles is a festive product created by Mike Kennedy & Pauline Ashford in 2014. We launched in partnership with Beard Season, an Australian organisation who exist to encourage men (and women) to have regular skin cancer screenings. Since 2015 we have donated our profits to Cancer Research UK.
Within 48 hours of creating the first packets of Beard Baubles, we sold out completely. To meet the huge demand we have partnered with a wholesaler and are now available to purchase on Amazon.
Get in touch with us at beardbaubles at hotmail.com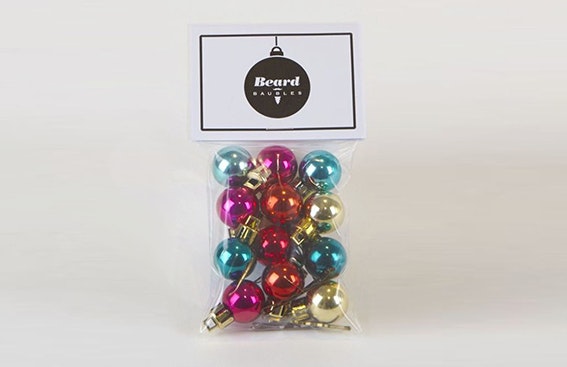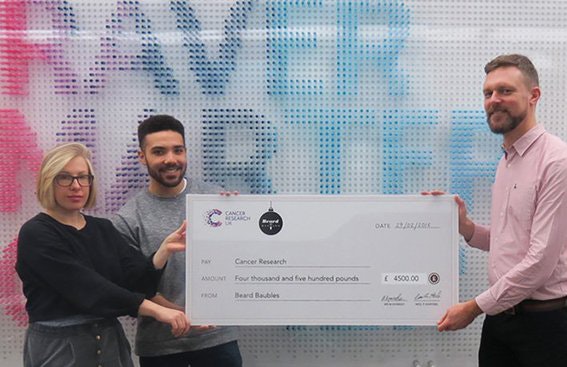 ---
COPYRIGHT:
The information, designs, content, artwork and images contained within this Website are protected by our copyright. We permit you to make copies of the information and images on this Website solely as necessary and incidental acts for your viewing of it; and you may take a print for your personal use of so much of the Website as is reasonable for private and non-commercial purposes. You may not frame this Website or publish a hypertext link to any part of it without our express permission in writing.
The Beard Baubles® words and associated logos are trademarks of Beard Baubles Org 2015 and owned by Mike Kennedy and Pauline Ashford.